Increase Outdoor Space with Enclosures
If you are looking for an affordable way to increase your outdoor living space that won't break the bank, then adding an enclosure system is the answer. A lot of our homeowners want to close in an existing patio area with a new screen enclosure or convert an existing screen enclosure to a multi-season room and we have the products and knowledge to make this a reality for you.
Why Add A Screen Enclosure
If you enjoy spending your time with family or entertaining friends outdoors, then converting your patio area into a screen enclosure is perfect for you. There are various types of methods and systems out there, but all of them should offer you the following conveniences:
Keep The Insects Out. Our enclosures come with "No-See-Um" screens that keep those pesky bugs out so you can enjoy family and friend time undisturbed.
Multi-Color Aluminum Framing. Our screen enclosures are made out of pre-finished extruded aluminum framing that will stand up to mother natures toughest elements.
Increased Views. Our systems are able to span greater lengths than most competitors out there. We want you to maximize your views while enjoying your outdoor area.
Get A Free Enclosure Estimate
No Hassle. No Obligation.
Lets start with a quick consultation
Financing Available (OAC)*
By submitting a form on this website, I understand that Elite Exteriors(1) will call me to confirm your appointment and (2) may call me to discuss its products and services. I further agree that Elite Exteriors may contact me at the telephone number(s) listed above in the future to tell me about its new products, promotions, sales events and services. I understand that Elite Exteriors may use automatic dialing or text messages to reach me. View our Privacy Policy.
Spend More Time Outdoors With A 3-Season Room
If you really want to maximize the time you spend outdoors, then we suggest adding a 3-season room to your existing patio or screen enclosure area. These systems are hand-built and specifically made for your home. They offer both vertical and horizontal sliding windows, full screens, various tinting options and a multitude of pre-finished colors. The team at Elite Exteriors has installed these for many years and is very well equipped to help you transform your patio into the 3-season room you were looking for.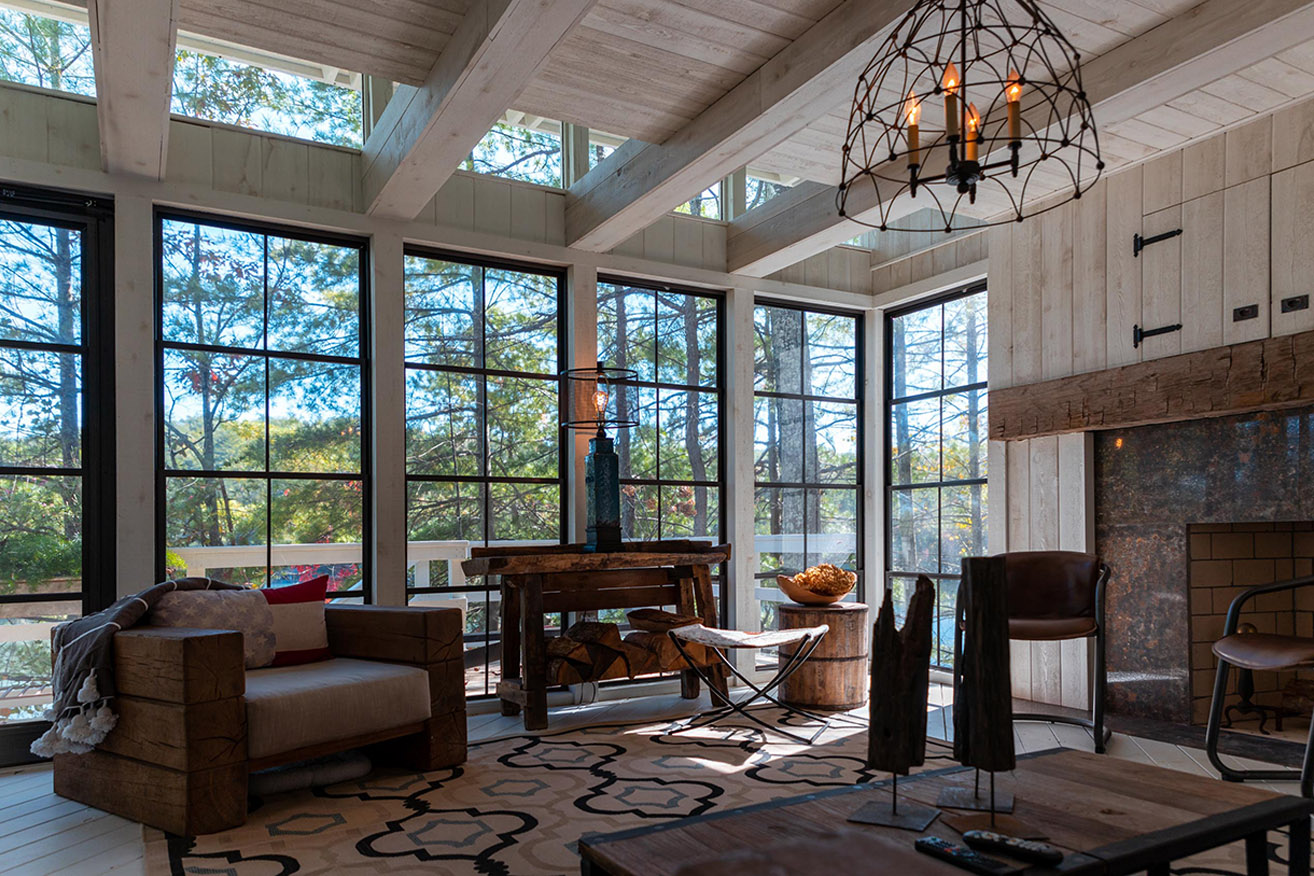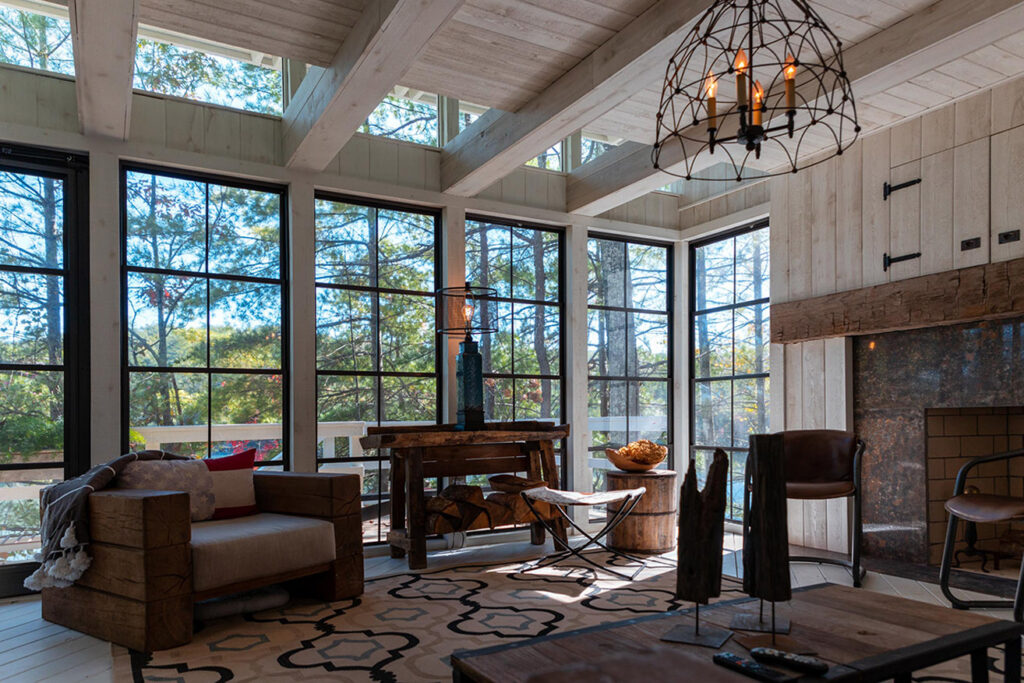 Home improvement projects don't have to be a headache!
We make it simple and easy for you.

Our Project Consultant will meet with you to learn more about your project, understand your needs, and assist you with making an informed decision.
After we understand exactly what your needs and wants are, our team will put together a clear, accurate, and detailed estimate for your to review.
Once we have agreed on what your expectations are, it is then time to begin your homes transformation by selecting your products, colors, designs, etc.
It is time for Elite Exteriors to do what we do best - increase your homes curb appeal by installing the best American-made products for your home.
We Can Call or Email You.
By submitting a form on this website, I understand that Elite Exteriors(1) will call me to confirm your appointment and (2) may call me to discuss its products and services. I further agree that Elite Exteriors may contact me at the telephone number(s) listed above in the future to tell me about its new products, promotions, sales events and services. I understand that Elite Exteriors may use automatic dialing or text messages to reach me. View our Privacy Policy.
By submitting a form on this website, I understand that Elite Exteriors(1) will call me to confirm your appointment and (2) may call me to discuss its products and services. I further agree that Elite Exteriors may contact me at the telephone number(s) listed above in the future to tell me about its new products, promotions, sales events and services. I understand that Elite Exteriors may use automatic dialing or text messages to reach me. View our Privacy Policy.
Or call us. We're Here For You.