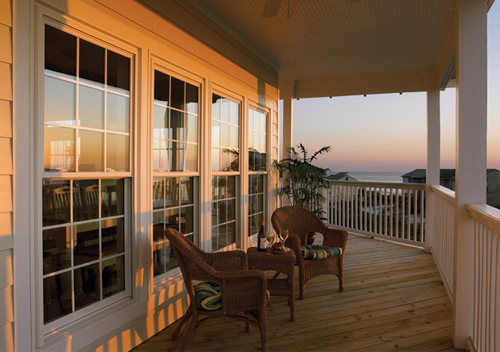 Did you know that you don't need to wait until your windows are damaged to replace them? There are several reasons why homeowners decide to …
Home improvement projects don't have to be a headache!
We make it simple and easy for you.

Our Project Consultant will meet with you to learn more about your project, understand your needs and assist you with making an educated and informed decision.
After we understand exactly what your needs and wants are, our team will put together a clear, accurate and detailed estimate for you to review.
It is time for Elite Exteriors to do what we do best - increase your homes curb appeal by installing the best American-made products for your home.
We Can Call or Email You.
By submitting a form on this website, I understand that Elite Exteriors(1) will call me to confirm your appointment and (2) may call me to discuss its products and services. I further agree that Elite Exteriors may contact me at the telephone number(s) listed above in the future to tell me about its new products, promotions, sales events and services. I understand that Elite Exteriors may use automatic dialing or text messages to reach me. View our Privacy Policy.
By submitting a form on this website, I understand that Elite Exteriors(1) will call me to confirm your appointment and (2) may call me to discuss its products and services. I further agree that Elite Exteriors may contact me at the telephone number(s) listed above in the future to tell me about its new products, promotions, sales events and services. I understand that Elite Exteriors may use automatic dialing or text messages to reach me. View our Privacy Policy.
Or call us. We're Here For You.