Thinking About Replacing Your Windows?
As the temperature changes outside, have you noticed condensation or fogging between your window panes? Are your current windows difficult to open and close, or is the hardware failing? If you have noticed any of these signs or have experienced other issues, then it's time to upgrade your home's exterior with new energy-efficient windows.
Why Invest In Quality Windows
Your windows play a huge role in keeping your home safe, providing comfort to you and your family, and adding value to your home. When you replace your home with quality vinyl windows, you can enjoy these benefits:
Curb Appeal. New windows or Window replacement can dress up the exterior of your home tremendously. Manufacturers now have multiple colors and grid options that can completely transform the look of your home.
Increased Energy Efficiency. Many new windows are Energy Star Rated, which can help lower your energy bills.
Improved Security. With new locking mechanisms and impact glass, new windows or Window replacement can provide protection to keep your home safe for years to come.
Return on Investment. According to Remodeling Magazine's Cost vs. Value Report, homeowners can recoup up to 75% of window replacement cost in home value.
Get A Free Window Estimate
No Hassle. No Obligation.
Lets start with a quick consultation
Financing Available (OAC)*
By submitting a form on this website, I understand that Elite Exteriors(1) will call me to confirm your appointment and (2) may call me to discuss its products and services. I further agree that Elite Exteriors may contact me at the telephone number(s) listed above in the future to tell me about its new products, promotions, sales events and services. I understand that Elite Exteriors may use automatic dialing or text messages to reach me. View our Privacy Policy.
Elite Exteriors is Your Window Replacement Team
Replacing your windows requires the knowledge and skill of pure craftsmen since all homes are different and every opening is different. Maybe you want to replace or add double-hung windows, impact windows with tilting sashes, or take advantage of additional light with a large picture window – we can help you make the right choice for your home. When selecting Elite Exteriors, you are gaining a team that has the knowledge, experience, and professionalism to get your project done right – the absolute first time!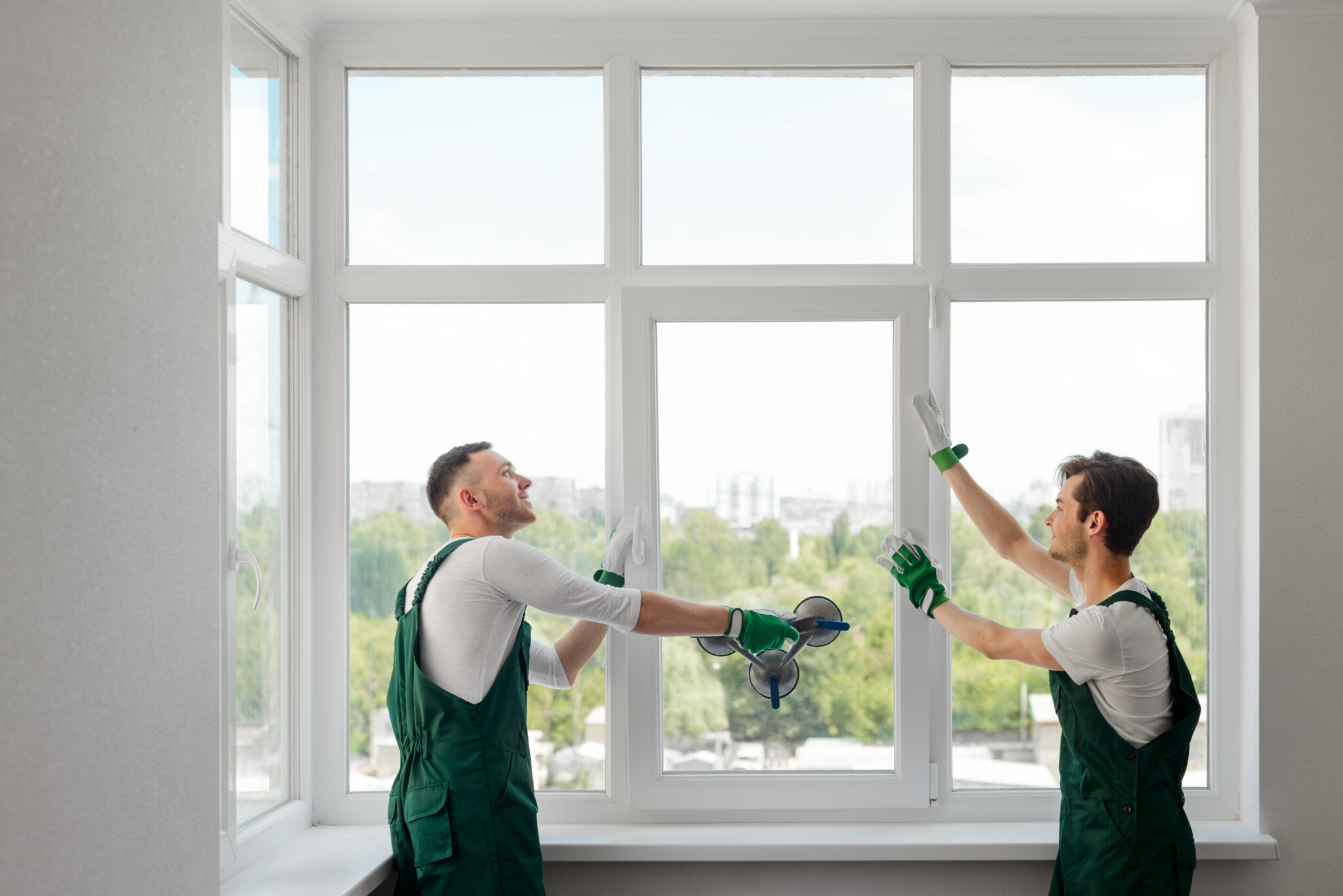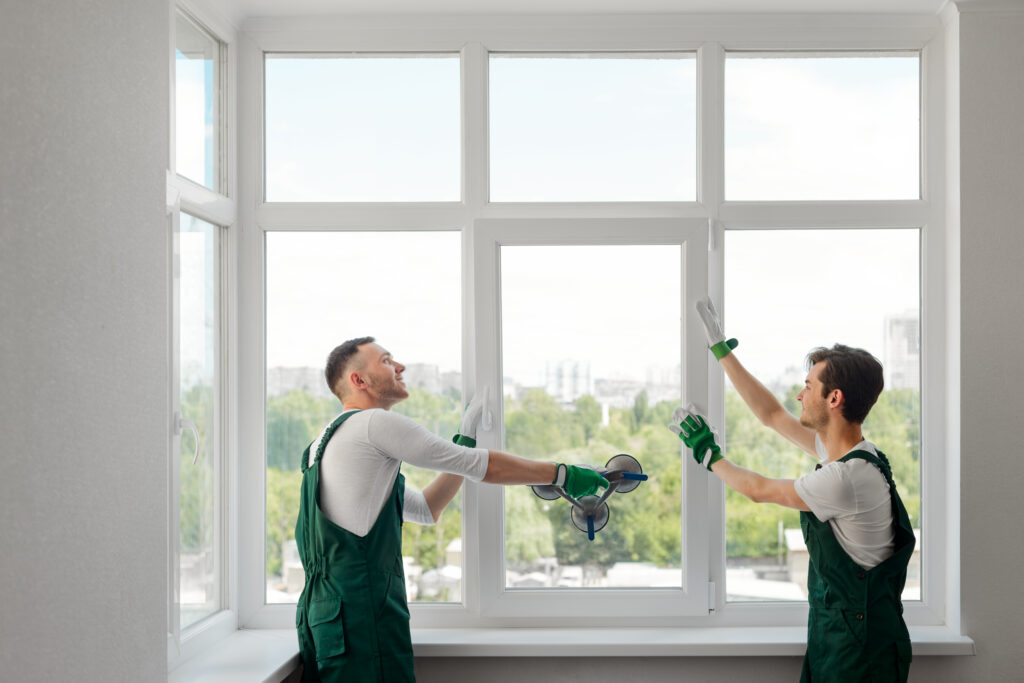 Home improvement projects don't have to be a headache!
We make it simple and easy for you.

Our Project Consultant will meet with you to learn more about your project, understand your needs, and assist you with making an informed decision.
After we understand exactly what your needs and wants are, our team will put together a clear, accurate, and detailed estimate for your to review.
Once we have agreed on what your expectations are, it is then time to begin your homes transformation by selecting your products, colors, designs, etc.
It is time for Elite Exteriors to do what we do best - increase your homes curb appeal by installing the best American-made products for your home.
We Can Call or Email You.
By submitting a form on this website, I understand that Elite Exteriors(1) will call me to confirm your appointment and (2) may call me to discuss its products and services. I further agree that Elite Exteriors may contact me at the telephone number(s) listed above in the future to tell me about its new products, promotions, sales events and services. I understand that Elite Exteriors may use automatic dialing or text messages to reach me. View our Privacy Policy.
By submitting a form on this website, I understand that Elite Exteriors(1) will call me to confirm your appointment and (2) may call me to discuss its products and services. I further agree that Elite Exteriors may contact me at the telephone number(s) listed above in the future to tell me about its new products, promotions, sales events and services. I understand that Elite Exteriors may use automatic dialing or text messages to reach me. View our Privacy Policy.
Or call us. We're Here For You.