Siding Replacement Services
Residential Siding Replacement Services
Are you starting to notice that your current siding is fading, cracking, moldy, or starting to warp? If you have noticed these signs or are have other siding concerns, then it is time to update your home's look and protection by adding new siding. At Elite Exteriors, we are the go-to siding contractor in Myrtle Beach SC for the area when homeowners want to update the look of their home. We are able to offer our customers various fiber cement and vinyl products to update their home's curb appeal, increase value, and provide them with peace of mind. Replacing your home's siding doesn't have to be a stressful one. We will walk you through selecting the right siding products for your home, educate you on their performance and the installation process, and provide you with a free 3D design showing how your new siding will look on your home.
The Benefits of New Siding
With the advances in siding technology, homeowners today are seeing many benefits of having their home's siding replaced.
Low Maintenance. Leading manufacturers have finishing applications that make insect damage and constant painting a thing of the past. All you have to do to keep your siding looking new is wash with a soft bristle brush and mild soap and water.
Styles and Colors. Siding manufacturers like James Hardie and CertainTeed offer upwards of 20+ prefinished colors for you to choose from. And if your standard lap siding doesn't meet your style criteria, then there is Shake/Shingle siding as well as Board and Batten. The options for design are truly endless.
Return on Investment. According to Remodeling Magazine's Cost vs. Value Report, homeowners can recoup up to 65% of the siding replacement cost in home value.
Improved Energy Efficiency. During the installation process, a vapor barrier and window/door flashing are used to protect the home and keep the elements out. In addition to this base layer of protection, your new siding can add insulating properties and sound dampening (depending on the type of siding product).
Get a Free Siding Estimate
No Hassle. No Obligation.
Lets start with a quick consultation
Financing Available (OAC)*
By submitting a form on this website, I understand that Elite Exteriors(1) will call me to confirm your appointment and (2) may call me to discuss its products and services. I further agree that Elite Exteriors may contact me at the telephone number(s) listed above in the future to tell me about its new products, promotions, sales events and services. I understand that Elite Exteriors may use automatic dialing or text messages to reach me. View our Privacy Policy.
The very best siding for your home
Most people don't understand that their siding is a system, with various products designed to work together to provide the ultimate protection for your home. This is why it is so important to partner with a siding company like Elite Exteriors to handle your siding replacement needs. We only use the products made by one manufacturer to provide you with peace of mind. One siding system, One manufacturer, One warranty. 
Give Elite Exteriors a call today and our Project Consultants will provide you with an evaluation of your current siding and if needed, an accurate estimate for a siding replacement. No high-pressure sales tactics or gimmicks – just quality and service you can trust and count on.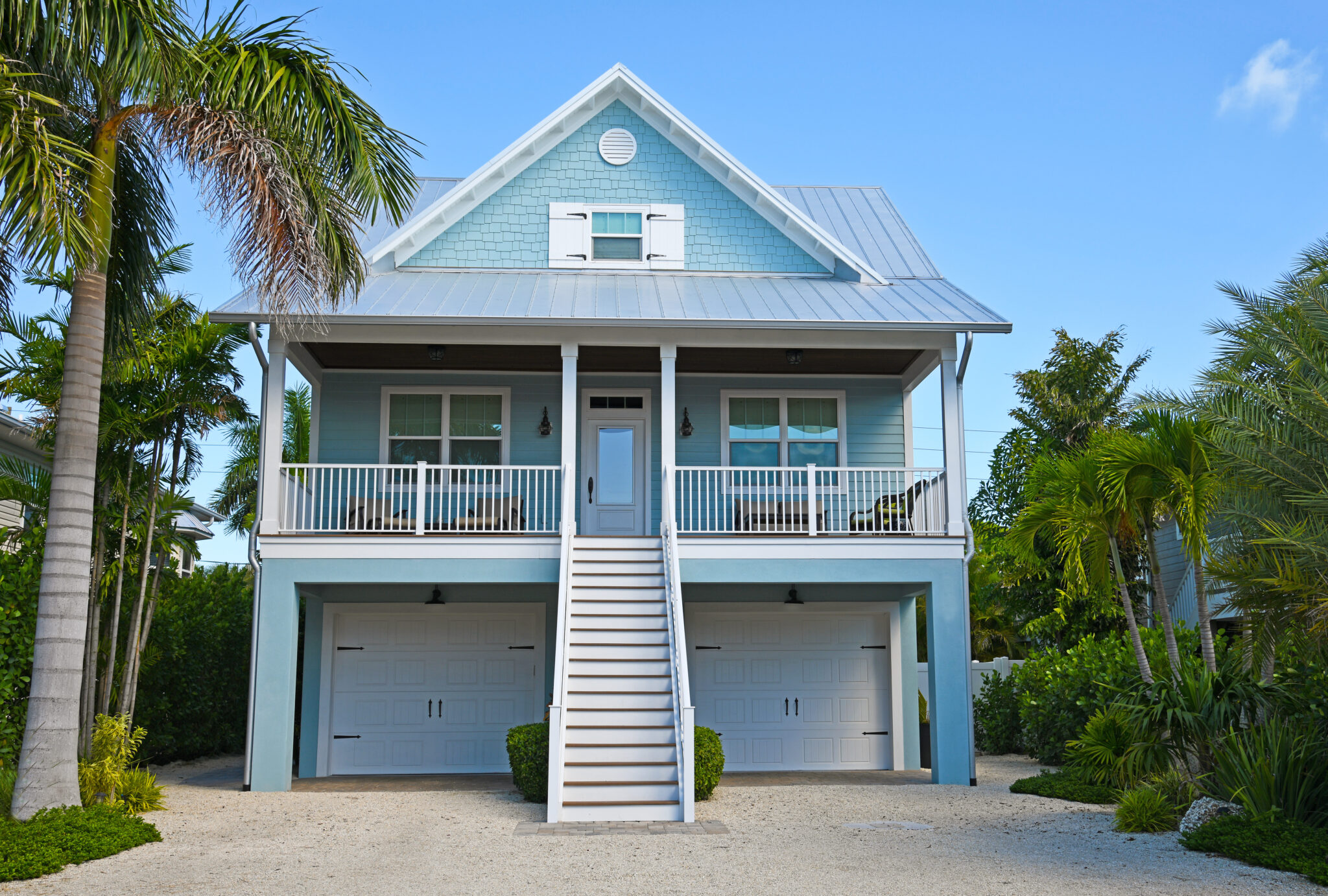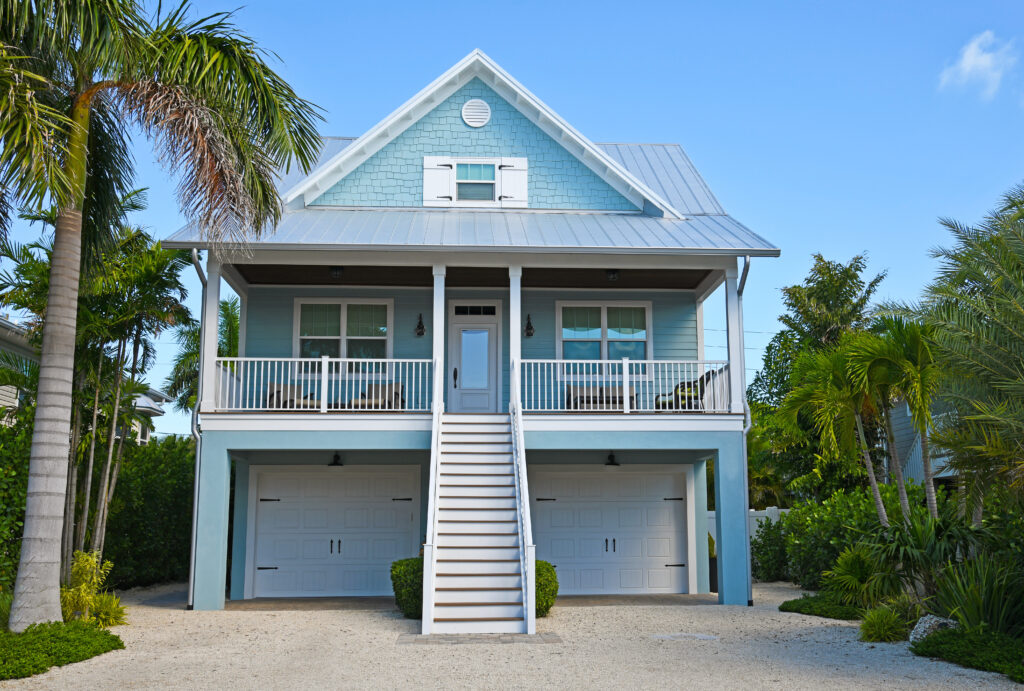 Home improvement projects don't have to be a headache!
We make it simple and easy for you.

Our Project Consultant will meet with you to learn more about your project, understand your needs, and assist you with making an educated and informed decision.
After we understand exactly what your needs and wants are, our team will put together a clear, accurate, and detailed estimate for you to review.
Once we have agreed on what your expectations are, it is then time to begin your homes transformation by selecting your products, colors, designs, etc.
It is time for Elite Exteriors to do what we do best - increase your homes curb appeal by installing the best American-made products for your home.
We Can Call or Email You.
By submitting a form on this website, I understand that Elite Exteriors(1) will call me to confirm your appointment and (2) may call me to discuss its products and services. I further agree that Elite Exteriors may contact me at the telephone number(s) listed above in the future to tell me about its new products, promotions, sales events and services. I understand that Elite Exteriors may use automatic dialing or text messages to reach me. View our Privacy Policy.
By submitting a form on this website, I understand that Elite Exteriors(1) will call me to confirm your appointment and (2) may call me to discuss its products and services. I further agree that Elite Exteriors may contact me at the telephone number(s) listed above in the future to tell me about its new products, promotions, sales events and services. I understand that Elite Exteriors may use automatic dialing or text messages to reach me. View our Privacy Policy.
Or call us. We're Here For You.